Inquire to see the designs presented to Convercent
CREDITS //
Layna Boyd – Content Writer
Elysia Syriac – Art Director
Tricia Francis – Developer
MORE INFO //
Convercent offers compliance solutions that gather, report, analyze and offer predictions about up-to-the-minute data. Their corporate compliance software is for any organization that wants to put compliance into the driver's seat of business strategy.
I got the great opportunity to design the website for their largest customer acquisition event, CONVERGE18.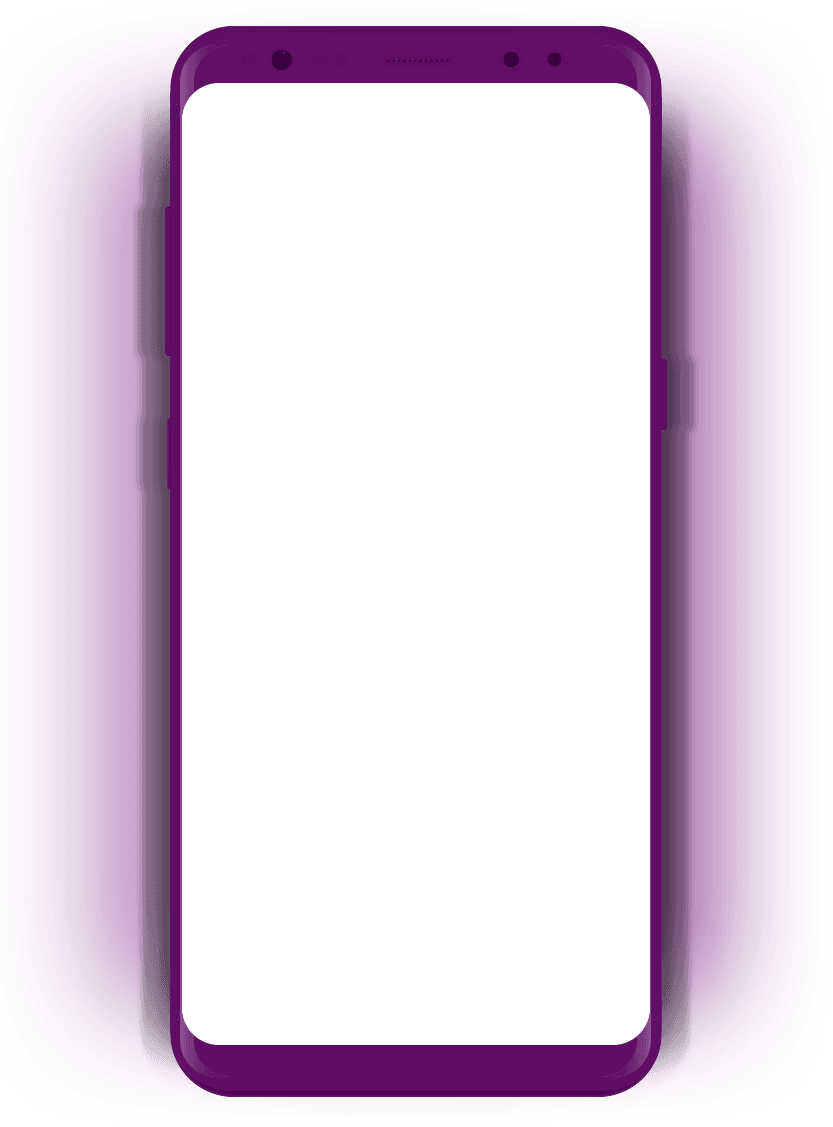 Designed with people in mind
One of the most viewed items at the conference is the agenda. Knowing where to be, who's speaking, and preparing for the next event is critical for a successful conference.
Converge has large assembly with keynote speakers that present on stage with the house lights off. Just like going to a movie theater, nobody likes being distracted by bright phones. But that is inevitable especially at a conference. A solution to help minimize distractions was to make the background of the agenda dark on mobile screens. Less distraction more attention.